International Expertise: Creating Your Global Career
Monday, November 6, 2017
Jobs with international responsibility often earn higher salaries and are more rewarding. Plus, as the world becomes increasingly globally integrated, international business skills and experience are important in career advancement. At our upcoming Wharton Careers program, you will learn strategies make your career truly global as you take it to the next level. If you have even just dreamed of having a global career, our distinguished panel of experts will provide valuable insights into achieving your international career objectives.
You will learn:
What skills are most important in managing international operations and doing business around the world
Which geographies offer the most opportunities and challenges
Life hacks to improve chances of your success globally
PANELISTS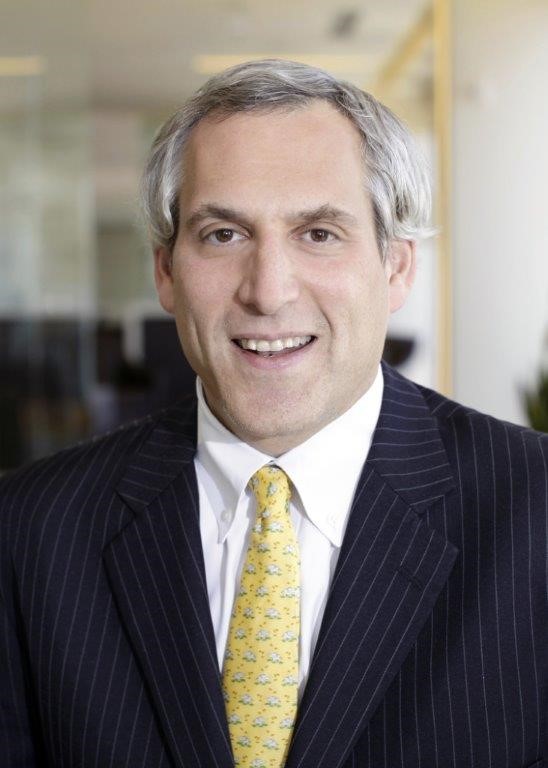 Moderator: David Kaufman


David Kaufman is the Director of Global Strategies at Nixon Peabody LLP. In this role, he manages and helps develop strategy for the firm's International Practice, international offices, and relationships with law firms around the world. He has a long history of doing business in China and has worked with NP's robust China Practice since its creation. Outside the United States, NP has offices in Hong Kong, Shanghai, Beijing, Singapore, and London. In 2016, his work touched 140 different countries.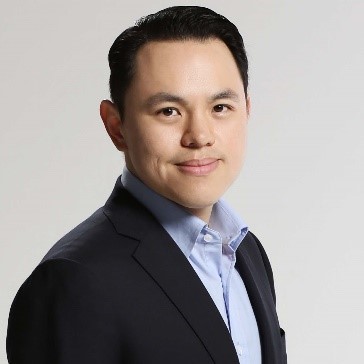 Alfred Chu, Starlite Investment Group and Yimei Capital
Alfred Chu has over seventeen years of global venture capital experience. He is currently a partner with Starlite Investment Group and Yimei Capital, both international institutional and family office investment management funds covering alternative assets globally. Alfred manages the fund of funds and direct investment programs both in the US and China. Alfred started his venture career in Silicon Valley in 2000 at Panasonic's corporate venture fund then spent eight years in China starting in 2006 focusing on early stage, venture capital opportunities as a partner for TDRH Capital and IPV Capital. Early in his career, Alfred was an investment banker at Citigroup and a financial analyst at Hewlett-Packard.
Alfred holds an MBA from the Wharton School of the University of Pennsylvania, and a BS from the Haas School of Business, University of California Berkeley, where he graduated Phi Beta Kappa and Magna Cum Laude.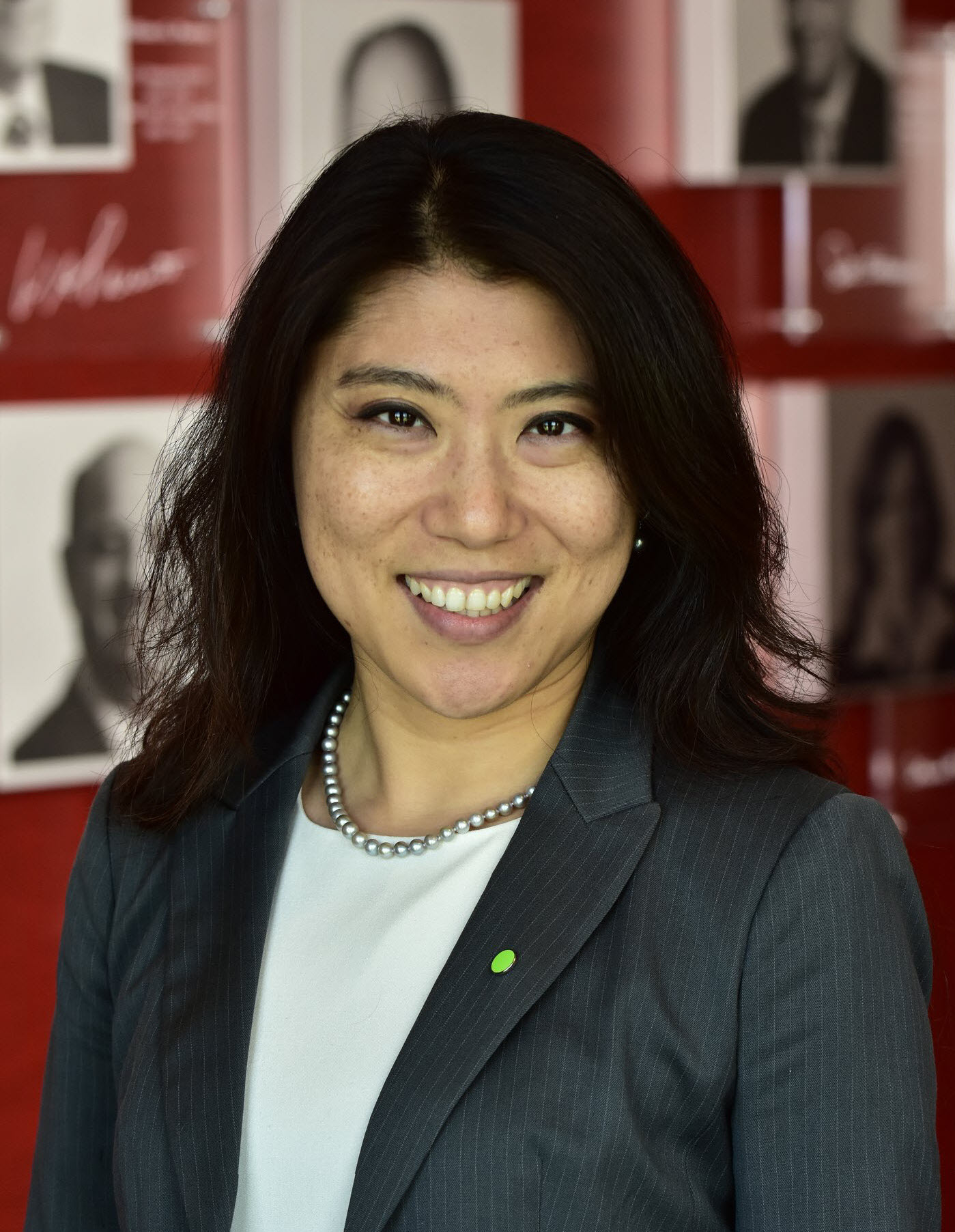 Claire Gao,
Deloitte Americas/US Chinese Services Group
Claire Gao
is the head of market development for the Deloitte Americas/US Chinese Services Group (CSG). She works with the Deloitte Global Country Services Group leader to form and execute China strategies for the Deloitte Americas region and the US group. She oversees the CSG team and partners with the Deloitte experts to bring various US/China cross-border services (audit, tax, consulting and advisory) seamlessly to clients.
Prior to her current role, Claire was a manager at the Deloitte advisory practice and specialized in enterprise risk management and finance transformation advisory services.
She has over 17 years of working experience and had served many private and public clients in various industries in both US and China.
Claire holds a bachelor's degree in economics from Economics and Management School of Tsinghua University and received her MBA degree from the Wharton school. She is also the current president of Wharton Club of Northern California.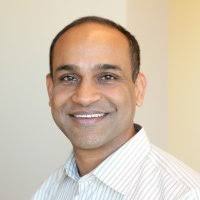 Raj Gollamudi, One Prime Capital
Raj Gollamudi
is a Managing Partner at OnePrime Capital, an investment firm based in Palo Alto. He was previously an Investment Director at Intel Capital. Before joining Intel Capital, Raj was an Investment Partner at Omidyar Network, an impact investing firm where he was responsible for technology investments in emerging markets. Prior to that, Raj was a General Partner of BlueStream Ventures, a $300 million technology venture capital firm which he co-founded in 2000. Raj began his career as a software developer at Sun Microsystems. Raj has an MBA in Finance from the Wharton School, a Master's in Computer Science from Clemson University, and a Bachelor's in Electrical Engineering from BITS Pilani in India. He is also recently appointed as a Board Member of the Wharton Club of Northern California.
Register Online
Date:
Monday, November 6, 2017
Time:
5:30pm – 8:30pm; panel discussion starts at 6:30pm
Location:
Nixon Peabody LLP |
One Embarcadero Center
, 18th Floor | San Francisco, CA 94111-3600
Cost:
FREE for WCNC members, but pre-registration is required. Drinks and snacks will be provided.
Non-member alumni and other guests: $25.
New membership is available at
http://www.whartonclub.com/memsub.html
A special thanks to David Kaufman of Nixon Peabody to host this event.