Upcoming Events...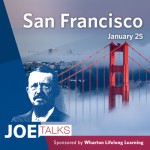 Thursday, 1/25/18 at 7:30am - 9:00pm ...4 days away!
Join us for a full day and/or evening of world-class programming from Wharton faculty and networking with fellow alumni.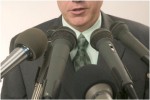 Monday, 2/12/18 at 6:45pm
Join the Wharton Silicon Valley Toastmasters club started by Wharton Alumni to help members improve public speaking and leadership skills.
RSS | more
Recent Events...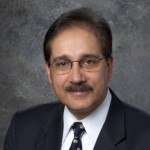 Wednesday, 01/17/18 9:00am
This webinar is part of the Wharton Alumni Webinar Series in an effort to offer life-long learning opportunities to alumni. The webinar is provided at no cost to our club members. Book now before it sells out.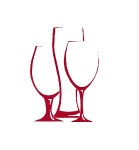 Tuesday, 01/16/18 6:00pm
Calling all EntrePENNeurs! Wharton Entrepreneurship and WCNC co-host a Happy Hour at Wharton. Join us for beer, wine, snacks and networking!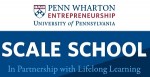 Thursday, 01/11/18 5:30pm
In this session, we examine when to look outside the firm for missing pieces, how to find a company with the right fit, and how to price the deal in a way that retains value.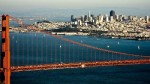 Wednesday, 01/10/18 8:30pm
Kick off the New Year by joining fellow WHCMAA and other Wharton alums at the 2018 JPMorgan Healthcare Conference in San Francisco.
more