Upcoming Events...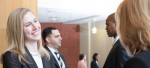 Date To Be Determined.
Know someone who would be a good candidate for the Wharton MBA Program for Executives? Encourage them to register for an Admissions Event!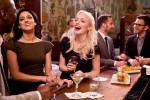 Monday, 12/9/19 at 6:00pm ...2 days away!
Join us for happy hour and make new connections with fellow Whartonites and current students!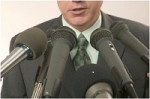 Tuesday, 12/10/19 at 7:00pm ...3 days away!
Join the Wharton Silicon Valley Toastmasters club started by Wharton Alumni to help members improve public speaking and leadership skills.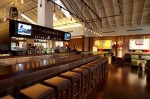 Thursday, 12/19/19 at 5:30pm ...12 days away!
Come see fellow alumni at our December 19th Wharton Club Holiday Happy Hour at Pampas in Palo Alto. Let's enjoy one final chance to get together before the holiday rush.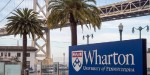 Monday, 1/13/20 at 3:00pm
Join the Penn Center for Innovation in SF for networking and a program highlighting innovations that create Novel Treatments for Challenging Diseases during the JPMorgan Health Care Conference. Featuring a Fireside Chat with J. Larry Jameson, M.D., Ph.D.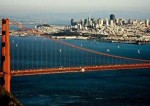 Wednesday, 1/15/20 at 8:30pm
Kick off the New Year by joining fellow WHCMAA and other Wharton alums at the 2020 JPMorgan Healthcare Conference in San Francisco.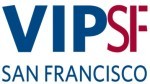 Friday, 1/24/20 at 11:59pm
The Wharton Venture Initiation Program (VIP-SF) Spring 2020 cycle online application is open and you may begin preparing your VIP application. The deadline to submit the online application is Friday, January 24, 2020 before 11:59 PM PDT
RSS | more
Recent Events...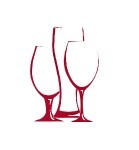 Thursday, 12/5/19 6:00pm
Calling all entrePENNeurs! Whether you are founders, investors, employed by startups or aspiring for entrepreneurship, please join us. Join us for beer, wine, snacks and networking!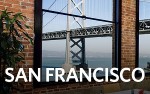 Tuesday, 12/3/19 5:30pm
Save the date, Dec 3rd! Join WAFFA for an evening to mingle with WAFFA's past event speakers, mentors, key contributors, and fellow women funders and founders, to enjoy dinner, cocktail, and to celebrate an amazing year of raising women entrepreneurship!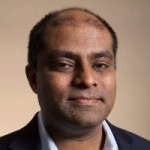 Tuesday, 11/19/19 12:00pm
This webinar is part of the Wharton Alumni Webinar Series in an effort to offer life-long learning opportunities to alumni. The webinar is provided at no cost to our club members.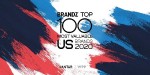 Thursday, 11/14/19 2:30pm
Hear from Senior executives from YouTube, Visa, Levi's and Pinterest! Author Joseph Jaffee is our keynote speaker, and we'll feature learnings from today's top brands before a great networking session!
more