Upcoming Events...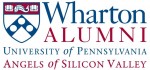 Thursday, 6/1/17 at 6:00pm ...2 days away!
SOLD OUT! We welcome you to the inaugural Wharton Alumni Angels of Silicon Valley networking reception. Connect with investors, entrepreneurs, & listen to pitch highlights from selected early stage ventures.
Tuesday, 6/6/17 at 6:00pm ...7 days away!
Join alumni and current Wharton undergraduates interning in San Francisco for a networking mixer hosted by Vice Dean Lori Rosenkopf.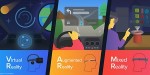 Wednesday, 6/7/17 at 6:00pm ...8 days away!
An evening to delve deeper into the world of AR/VR/MR which will have you wondering what is real, what can be real, and what should be real?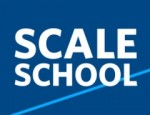 Thursday, 6/8/17 at 5:30pm ...9 days away!
As companies grow, so do the demands - and leaders of the organization may find a need to expand to multiple products and product families. How does a company addresses these challenges?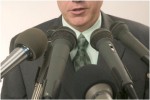 Monday, 6/12/17 at 6:45pm ...13 days away!
Join the Wharton Silicon Valley Toastmasters club started by Wharton Alumni to help members improve public speaking and leadership skills.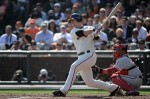 Sunday, 8/20/17 Time TBD
Save the Date for our 12th Annual Day at the Park with the San Francisco Giants!
RSS | more
Recent Events...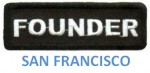 Friday, 05/19/17 12:00pm
Please join us for this networking and knowledge sharing lunch. This luncheon in San Francisco is specifically for founders of start-ups. Wharton alum only.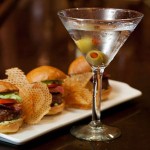 Thursday, 05/18/17 5:30pm
Feel like taking a break from the usual? We all do. Come toast to those little battles we win and the friendships we share!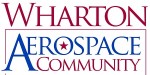 Thursday, 05/18/17 8:30am
The Wharton Aerospace community invites you to attend their fifth annual conference focuses on innovation, new ventures and emerging businesses in our market sector.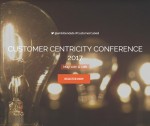 Wednesday, 05/10/17 8:00am
You can't be customer centric unless you know the value of each customer. - Peter Fader, Wharton School University of Pennsylvania Author, Customer Centricity: Focus on the Right Customers for Strategic Advantage
more