Upcoming Events...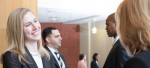 Date To Be Determined.
Know someone who would be a good candidate for the Wharton MBA Program for Executives? Encourage them to register for an Admissions Event!

Date To Be Determined.
Attention Alumni, your help is requested!!! We invite you to be an Alumni Adviser within the Wharton Alumni Career Chats (WACC) platform.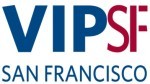 Monday, 1/25/21 at 11:59pm ...4 days away!
The Spring 2021 Application cycle is now open for Venture Initiation Program (VIP) San Francisco: VIP-SF is an accelerator open to Penn students and alumni entrepreneurs who are developing their own ventures.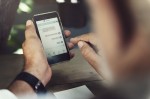 Tuesday, 1/26/21 at 1:00pm ...5 days away!
Join Erika James, Dean of the Wharton School, for a conversation with Penn Integrates Knowledge and Wharton Professor Duncan Watts about his interdisciplinary teaching and research to map news through its production, dissemination, and consumption.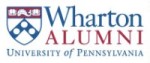 Thursday, 1/28/21 at 9:00am ...7 days away!
Come join with Judy to learn how each person has the power to make a difference and how one cause leads to more. She will elaborate on her unexpected journey to become a successful community leader and activist.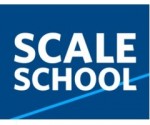 Wednesday, 2/3/21 at 9:30am ...13 days away!
Join us for a timely discussion on the challenges business leaders and their firms have faced when deciding to scale as well as the opportunities they continue to eye for the future.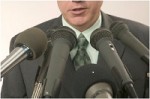 Monday, 2/8/21 at 8:00pm
Join the Wharton Silicon Valley Toastmasters club started by Wharton Alumni to help members improve public speaking and leadership skills.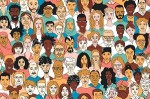 Tuesday, 2/9/21 at 9:00am
WCNC is proud to share this event: No topic is more controversial than immigration. Opinions and strong feelings abound. But what are the facts? Are immigrants helpful, hurtful, or neutral for the economy?
RSS | more
Recent Events...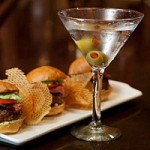 Thursday, 01/21/21 4:00pm
Join the Wharton Energy Network and current Wharton and Penn students for a virtual happy hour to kick off the Wharton Energy Conference.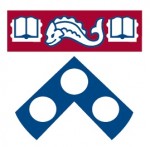 Thursday, 01/14/21 8:00pm
Join this conversation of Wharton alumni and industry leaders to discuss the implications of the 2020 election for the American energy industry in 2021 and beyond.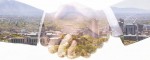 Thursday, 01/14/21 3:00pm
WCNC is proud to share this event: Join the Wharton School Club of South Florida as we kick of the new year with our Economic Outlook and Real Estate Forecast Webinar with Brad Hunter.

Wednesday, 01/13/21 9:00am
WCNC is proud to share this event: Wharton Club of Philadelphia & Wharton Private Equity and Venture Capital Association "jointly" invite you for an informative panel discussion about investing in the cannabis industry.
more