Upcoming Events...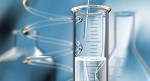 Tuesday, 3/20/18 at 6:00pm ***TODAY!***
Join us for a panel discussion on the latest biotech focuses, future strategic direction and their impact on business as well as career development, how to break into these industries, and what it takes to advance to the next level.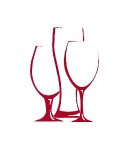 Thursday, 4/5/18 at 6:00pm
Calling all EntrePENNeurs! A special Happy Hour at Wharton San Francisco campus inviting Penn, HBS, and GSB alums. Join us for beer, wine, snacks and networking!
Tuesday, 4/10/18 at 6:45pm
Join the Wharton Silicon Valley Toastmasters club started by Wharton Alumni to help members improve public speaking and leadership skills.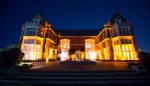 Sunday, 4/15/18 at 6:30pm
You are invited to an evening of sophistication & elegance at the Wharton & Penn Spring Concert held at the Kohl Mansion. The Daedalus Quartet, Penn's quartet-in-residence, travel to Burlingame to fill the halls with the sweet sounds of Chamber Music.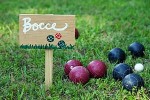 Saturday, 7/28/18 at 3:00pm
The WCNC is hosting its Annual Wharton Bocce Ball Tournament! We are putting together teams for 2 to 3 rounds of bocce, food, wine, an awards ceremony, and plenty of fun. Bring the whole family for this unique experience!
RSS | more
Recent Events...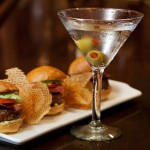 Friday, 03/16/18 5:00pm
Join us for an evening at Coqueta in San Francisco for cocktails and appetizers!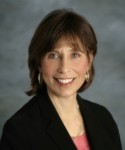 Thursday, 03/15/18 6:15pm
Join us for an interactive program with the Honorable Jamie Jacobs-May. Develop & refine your negotiation & decision making skills. This program is designed to examine the function of unconscious processes & cognitive biases that affect decision-making.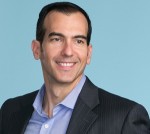 Wednesday, 03/14/18 5:30pm
Wharton Alumni Angels of Silicon Valley invites you to attend a learning session with Michael Torosian from Pillsbury on Financings: Structures and Term Sheets.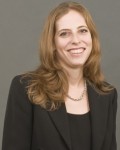 Tuesday, 03/13/18 9:00am
This webinar is part of the Wharton Alumni Webinar Series in an effort to offer life-long learning opportunities to alumni. The webinar is provided at no cost to our club members. Book now before it sells out.
more