Upcoming Events...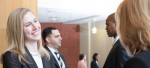 Date To Be Determined.
Know someone who would be a good candidate for the Wharton MBA Program for Executives? Encourage them to register for an Admissions Event!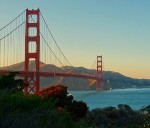 Wednesday, 10/24/18 at 6:00pm ...2 days away!
Celebrate United Nations Day during SOCAP week by joining IIX and Knowledge@Wharton for this exclusive conversation about how finance can achieve gender equity, advance inclusion and build peace.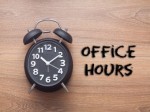 Thursday, 11/1/18 at 4:00pm - 6:00pm ...10 days away!
John Lee from Silicon Valley Bank and Gaurav Saraf, a member of Wharton Alumni Angels will host Office Hours for Wharton alumni founders, to answer your questions or provide advice.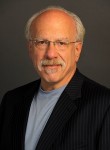 Thursday, 11/1/18 at 6:00pm ...10 days away!
Dr. Steven Berglas has been studying burnout—what causes it, how to cure it, and most recently, how to prevent it—and will share
his views on these issues in his talk.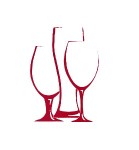 Thursday, 11/1/18 at 6:00pm ...10 days away!
Calling all EntrePENNeurs! Whether you are founders, investors, employed by startups or aspiring for entrepreneurship, please join us. Join us for beer, wine, snacks and networking!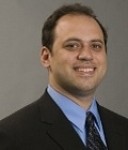 Wednesday, 11/7/18 at 9:00am
This webinar is part of the Wharton Alumni Webinar Series in an effort to offer life-long learning opportunities to alumni. The webinar is provided at no cost to our club members. Book now before it sells out.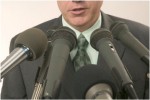 Monday, 11/12/18 at 7:00pm
Join the Wharton Silicon Valley Toastmasters club started by Wharton Alumni to help members improve public speaking and leadership skills.
RSS | more
Recent Events...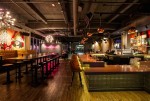 Friday, 10/19/18 6:30pm
Enjoy hors d'oeuvres, wine and beer while getting your ping pong on.

Friday, 10/19/18 10:00am
MBA Career Management will be offering complimentary career advising appointments to alumni who attend the WEMBA West Reunion. Space is limited.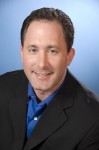 Thursday, 10/18/18 9:00am
SOLD OUT! WAITLIST FULL! Starting with the building blocks of mgt training & behind-the-role tips all the way through practical IPO knowledge, this course will train participants in different disciplines under the CFO umbrella.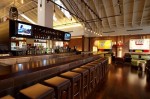 Tuesday, 10/16/18 5:30pm
Feel like taking a break from the usual? We all do. Come toast to those little battles we win and the friendships we share!
more