Upcoming Events...

Friday, 1/5/18 at 11:59pm
The Wharton Venture Initiation Program (VIP-SF) Winter/Spring 2018 cycle online application is open and you may begin preparing your VIP application. The deadline to submit the online application is Fri, Jan. 5 at 11:59 PM PT.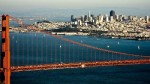 Wednesday, 1/10/18 at 8:30pm
Kick off the New Year by joining fellow WHCMAA and other Wharton alums at the 2018 JPMorgan Healthcare Conference in San Francisco.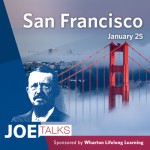 Tuesday, 1/23/18 at 7:30am - 9:00pm
Join us for a full day and/or evening of world-class programming from Wharton faculty and networking with fellow alumni.
RSS | more
Recent Events...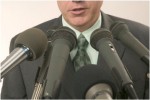 Monday, 12/11/17 6:45pm
Join the Wharton Silicon Valley Toastmasters club started by Wharton Alumni to help members improve public speaking and leadership skills.
Sunday, 12/3/17 2:00pm
WCNC is excited to co-sponsor this event with the following alumni clubs: Haas Alumni Club of Silicon Valley, HBS Association of Northern California, Harvard Club of San Francisco, Harvard Club of Silicon Valley, and Stanford GSB Alumni.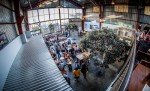 Friday, 11/17/17 7:00pm
Come join fellow alumni for a chill night with drinks at Southern Pacific Brewing Company from 7:00-9:00pm.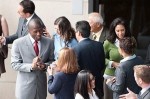 Thursday, 11/16/17 7:30pm
Alumni, please join us in San Francisco for a reception with Wharton MBA applicants!
more