Recent Events...

Tuesday, 06/15/21 8:30am
Join Wharton School Press's Meet the Authors Series for a lively, fast-moving conversation with Wharton faculty and other WSP authors about their latest books.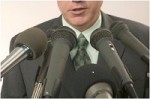 Monday, 06/14/21 8:00pm
Join the Wharton Silicon Valley Toastmasters club started by Wharton Alumni to help members improve public speaking and leadership skills.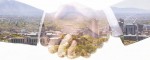 Thursday, 06/3/21 12:00pm
Co-Sponsored with The Wharton Club of Northern California, The Wharton Club of Southern California is pleased to invite all Real Estate affinity group members and all club members and non-members to our next Real Estate event.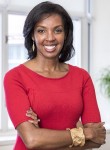 Thursday, 06/3/21 9:00am
Join Erika James, Dean of the Wharton School, and Adam Grant, Wharton's Saul P. Steinberg Professor of Management, Professor of Psychology and bestselling author.
more