Upcoming Events...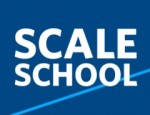 Wednesday, 3/27/19 at 5:30pm ***TOMORROW!***
This session will focus on how to scale operations, customer acquisition, servicing, and retention through machine intelligence. We will discuss some of the tools available to businesses and whether to build or buy.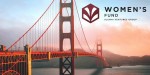 Tuesday, 4/2/19 at 5:30pm ...7 days away!
Celebrate Women's History month by joining us in San Francisco for a special fireside chat and happy hour with Gail Gilbert Ball.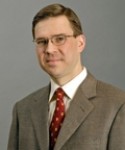 Thursday, 4/4/19 at 9:00am ...9 days away!
We are extending our thanks by offering early registration for a new Lifelong Learning webinar because you are a generous supporter of the Global Clubs Network.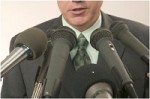 Monday, 4/8/19 at 7:00pm ...13 days away!
Join the Wharton Silicon Valley Toastmasters club started by Wharton Alumni to help members improve public speaking and leadership skills.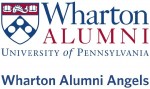 Wednesday, 4/10/19 at 6:00pm
Join us for the Wharton Alumni Angels (WAA) third annual event for all Wharton alumni and hear the 2018 review, growth of its worldwide investing community, and plans for the future. Sponsored by Penn Wharton Entrepreneurship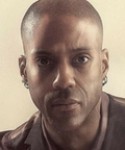 Thursday, 5/2/19 at 9:00am
This webinar is part of the Wharton Alumni Webinar Series in an effort to offer life-long learning opportunities to alumni. The webinar is provided at no cost to our club members.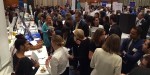 Wednesday, 5/8/19 at 5:30pm
Board Match helps nonprofit organizations meet and recruit highly qualified board candidates from major employers, across industries including.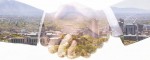 Monday, 6/3/19 at 8:00am
We have a new Real Estate program specifically for investors: The Wharton faculty, who are the leading minds in real estate today, will explore the fundamental concepts around different commercial real estate asset classes.
RSS | more
Recent Events...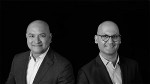 Tuesday, 03/26/19 5:00pm
Join us for a discussion with keynote speakers Sajjad Jaffer and Ian Picache of Two Six Capital on the various ways analytics is being applied within private equity and highlighting how it is changing PE's prevailing investment model.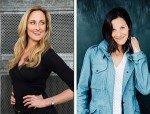 Monday, 03/25/19 8:30am
Celebrate Women's History month by joining us for a breakfast discussion led by two dynamic women, Shannon Grant, Founder of Deus Capital and Robyn Sue Fisher Founder of Smitten Ice Cream.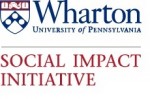 Wednesday, 03/20/19 9:00am
We are pleased to share the following invitation from the Social Impact Initiative. Registration has been offered to the Wharton community through today for this special webinar. Be sure to register to attend.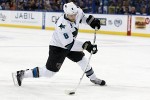 Saturday, 03/16/19 6:15pm
Join us for our first WCNC night with the San Jose Sharks at the SAP Arena!
more