Upcoming Events...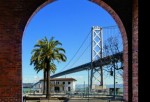 Tuesday, 5/22/18 at 8:30am ***TOMORROW!***
The Mack Institute will explore the need for firms to candidly assess their performance, understand appropriate innovation metrics, and apply benchmarking standards to compare themselves against both industry peers and unrealized threats.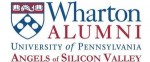 Thursday, 5/31/18 at 5:30pm ...10 days away!
Join us for the Wharton Alumni Angels second annual event for all alumni to learn about the Wharton angel investing community, highlight alumni Angels portfolio companies, & hear guest speakers discuss the entrepreneurial ecosystem.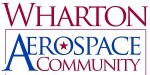 Friday, 6/1/18 at 8:30am ...11 days away!
"The Triumphs and Tensions of Technology & Innovation" explores the implications of the accelerating pace of technical innovation and the challenges of balancing risk and reward from a business/strategy perspective.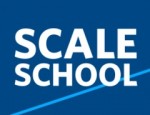 Wednesday, 6/6/18 at 5:30pm
This panel session will explore strategies to manage digital disruptions such as blockchain in fintech and ensure greater innovation success rates, especially at scale.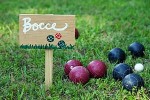 Saturday, 7/28/18 at 3:00pm
The WCNC is hosting its Annual Wharton Bocce Ball Tournament! We are putting together teams for 2 to 3 rounds of bocce, food, wine, an awards ceremony, and plenty of fun. Bring the whole family for this unique experience!
RSS | more
Recent Events...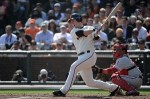 Saturday, 05/19/18 10:30am
SOLD OUT! Join us for our 13th Annual Day at the Park with the San Francisco Giants!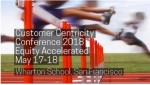 Thursday, 05/17/18 8:00am
If you are engaged in bringing value to your organization, this is your chance to experience the process of building customer equity and accelerating company growth.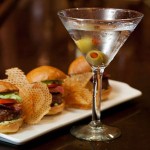 Tuesday, 05/15/18 5:30pm
Feel like taking a break from the usual? We all do. Come toast to those little battles we win and the friendships we share!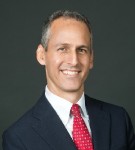 Tuesday, 05/15/18 9:00am
This webinar is part of the Wharton Alumni Webinar Series in an effort to offer life-long learning opportunities to alumni. The webinar is provided at no cost to our club members. Book now before it sells out.
more