Upcoming Events...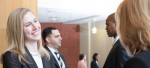 Date To Be Determined.
Know someone who would be a good candidate for the Wharton MBA Program for Executives? Encourage them to register for an Admissions Event!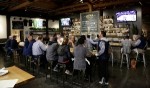 Tuesday, 8/6/19 at 5:30pm
Feel like taking a break from the usual? We all do. Come toast to those little battles we win and the friendships we share!

Tuesday, 8/6/19 at 7:00pm
Alumni, please help us to market our upcoming information sessions for MBA applicants!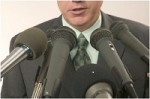 Monday, 8/12/19 at 7:00pm
Join the Wharton Silicon Valley Toastmasters club started by Wharton Alumni to help members improve public speaking and leadership skills.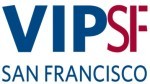 Monday, 8/12/19 at 11:59pm
The Wharton Venture Initiation Program (VIP-SF) Fall 2019 cycle online application is open and you may begin preparing your VIP application. The deadline to submit the online application is Monday, August 12 at 11:59 PM PDT
RSS | more
Recent Events...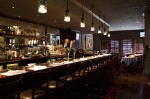 Monday, 07/22/19 5:30pm
If you worked on the Daily Pennsylvanian in any capacity, staff or editorial, you are cordially invited to the DPAA annual reunion. If you are not sure you are a DP Alumni, feel free to drop in anyhow! Spouses, partners, and other guests welcome.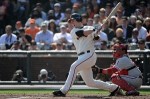 Sunday, 07/21/19 10:30am
Join us for our 14th Annual Day at the Park with the San Francisco Giants!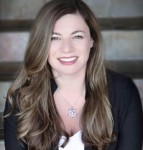 Thursday, 07/18/19 6:30pm
Hear from Sandra Shipilberg, Founder & CEO of Seeker Health on the state of the healthcare industry as it follows tech adoption to improve the efficiency of the healthcare system.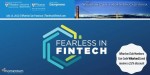 Monday, 07/15/19 8:00am
Fearless in FinTech offers the unique opportunity to learn from and engage with a full spectrum of leaders representing the most creative and influential Financial Services and FinTech organizations.
more