Upcoming Events...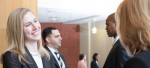 Date To Be Determined.
Know someone who would be a good candidate for the Wharton MBA Program for Executives? Encourage them to register for an Admissions Event!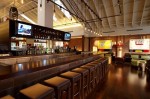 Wednesday, 6/26/19 at 5:30pm ***TOMORROW!***
DATE CHANGE! Feel like taking a break from the usual? We all do. Come toast to those little battles we win and the friendships we share!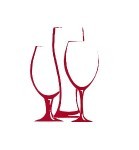 Thursday, 6/27/19 at 6:00pm ...2 days away!
Calling all EntrePENNeurs! Whether you are founders, investors, employed by startups or aspiring for entrepreneurship, please join us. Join us for beer, wine, snacks and networking!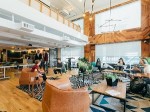 Thursday, 6/27/19 at 6:00pm ...2 days away!
Join our panelist for a discussion on alternative sources of capital for startup growth - is venture capital the goal?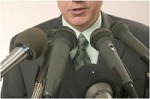 Monday, 7/8/19 at 7:00pm ...13 days away!
Join the Wharton Silicon Valley Toastmasters club started by Wharton Alumni to help members improve public speaking and leadership skills.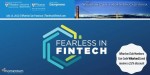 Monday, 7/15/19 at 8:00am
Fearless in FinTech offers the unique opportunity to learn from and engage with a full spectrum of leaders representing the most creative and influential Financial Services and FinTech organizations.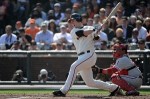 Sunday, 7/21/19 at 10:30am
Join us for our 14th Annual Day at the Park with the San Francisco Giants!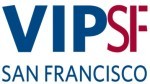 Monday, 8/12/19 at 11:59pm
The Wharton Venture Initiation Program (VIP-SF) Spring 2019 cycle online application is open and you may begin preparing your VIP application. The deadline to submit the online application is Monday, August 12 at 11:59 PM PDT
RSS | more
Recent Events...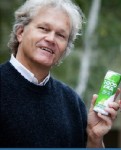 Tuesday, 06/25/19 8:30am
DATE CHANGE! Join us for breakfast and a discussion on the Earliest Lessons in Perseverance with Oatly co-founder Bjorn Oste.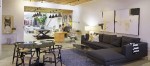 Sunday, 06/23/19 10:30am
Join experienced realtors Bill Williams and Jing Fangus for a discussion on 2019 real estate topics.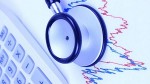 Thursday, 06/13/19 3:30pm
Explore the emerging trends & investment opportunities afforded by the transformational shifts occurring in the healthcare ecosystem with rapid introduction of new technologies.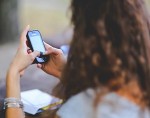 Tuesday, 06/11/19 6:30pm
SOLD OUT ! Finding love has changed in the digital age. Don't miss your chance to hear a Celebrity Matchmaker, GSB Professor and The League CEO dish on dating in a digital age.
more