Upcoming Events...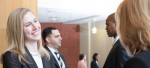 Date To Be Determined.
Know someone who would be a good candidate for the Wharton MBA Program for Executives? Encourage them to register for an Admissions Event!

Date To Be Determined.
Attention Alumni, your help is requested!!! We invite you to be an Alumni Adviser within the Wharton Alumni Career Chats (WACC) platform.
Friday, 9/18/20 at 4:30pm ***TODAY!***
WCNC Volunteer Recruiting Event. Join the Wharton Club officer team and learn about upcoming club activities & opportunities to get involved!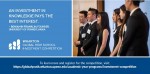 Friday, 9/18/20 at 11:59pm ***TODAY!***
The Wharton Global High School Investment Competition is a free, English-based, online investment simulation and group project for high school students and teachers. Participants compete with other students from around the world and learn about finance.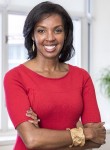 Tuesday, 9/22/20 at 9:00am ...4 days away!
As she approaches her first hundred days as dean, join Erika James and Karen Finerman W'87 for a fireside chat about her life, her research, and the future of higher education.

Tuesday, 9/29/20 at 9:00am ...11 days away!
We are proud to share this event from the Wharton Club of New York. Join Rob Mann (W'89, C'89, WG'96), management consultant and former Wharton faculty, in a three part series designed to help you advance your business.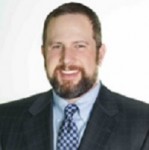 Wednesday, 9/30/20 at 10:00am ...12 days away!
WCNC is proud to share this event from Wharton Club of Dallas Fort-Worth. Join the WCDFW and Ryan Morris WG05, CEO First State Bank This lunch session will provide candid and timely insight into the commercial bank perspective on near-term credit quality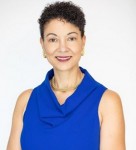 Wednesday, 9/30/20 at 5:30pm ...12 days away!
Join WCNC for a fresh conversation with Shellye Archambeau and Susan Lucas-Conwell, Board Member of the WCNC. The duo will discuss Shellye's leadership Journey and her new book "Unapologetically Ambitious".
RSS | more
Recent Events...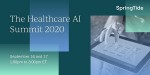 Wednesday, 09/16/20 10:00am
SpringTide Capital is Proud to Host the First Healthcare AI Summit! Meet some of the most promising startups, top investors, and greatest thinkers in healthcare AI. Healthcare keynotes and startup pitches.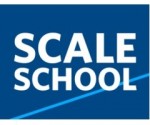 Wednesday, 09/9/20 9:30am
Join us for a timely discussion as we explore prioritizing growth during uncertain times. In this session, we will discuss the key challenges firms face when trying to scale: balancing the need to grow with long term profitability.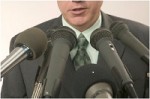 Monday, 09/7/20 8:00pm
Join the Wharton Silicon Valley Toastmasters club started by Wharton Alumni to help members improve public speaking and leadership skills.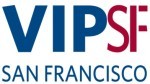 Monday, 08/17/20 11:59pm
The Wharton Venture Initiation Program (VIP-SF) Fall 2020 cycle online application is open and you may begin preparing your VIP application. Applications are due before Monday, August 17, 11:59 pm PT.
more