Upcoming Events...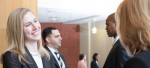 Date To Be Determined.
Know someone who would be a good candidate for the Wharton MBA Program for Executives? Encourage them to register for an Admissions Event!

Date To Be Determined.
Attention Alumni, your help is requested!!! We invite you to be an Alumni Adviser within the Wharton Alumni Career Chats (WACC) platform.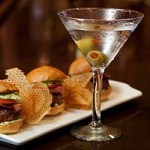 Friday, 12/4/20 at 5:00pm ***TOMORROW!***
Please join the Wharton Alumni Clubs of Southern California, Chicago, Dallas, National Capital Region and Northern California for a Wharton/Penn Holiday Happy Hour.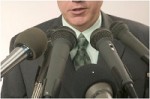 Monday, 12/7/20 at 8:00pm ...4 days away!
Join the Wharton Silicon Valley Toastmasters club started by Wharton Alumni to help members improve public speaking and leadership skills.

Thursday, 12/10/20 at 9:00am ...7 days away!
We are proud to share this event: Across several experiments, we show that the biasing effect of advocacy is not controllable, but automatic. Merely incentivizing people to advocate altered a range of beliefs about character, guilt, and punishment.
RSS | more
Recent Events...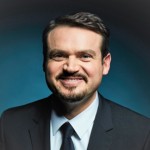 Wednesday, 12/2/20 5:00pm
We are proud to share an event from HBSANC- CEO Series Online Fireside Chat with Rob Bernshteyn, CEO of Coupa. We will learn from Rob's personal story and experience building and scaling a public company.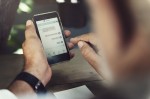 Thursday, 11/19/20 9:00am
WCNC is proud to share this event: Make new connections with Wharton alumni across the finance industry instantly via text based messaging!

Thursday, 11/12/20 12:00pm
WCNC is proud to share this event hosted by Venture Lab & Wharton Alumnae Founders and Funders Association. Change can feel risky, but if you know what levers to pull, you can use change to dramatically increase customer engagement during uncertain times.

Thursday, 11/12/20 10:00am
We are proud to share this event: Professor Michael L. Platt, a pioneering neuroscientist, will discuss his new book "The Leader's Brain," in which he reveals how brain science can transform our thinking about leadership, team-building and more.
more