ALTERNATIVE SOURCES OF CAPITAL PANEL DISCUSSION
Thursday June 27, 2019
Venture capital funding is not the only option to fuel the growth of your startup and for most startups is not the right option. This panel will explore alternative sources of capital and reflect on their strengths and weaknesses.

Melinda Moore and Shruti Shah together with Shannon Grant will share how they are disrupting the traditional funding model and challenging the status quo mindset that VC is the ultimate goal. They will also discuss what questions to ask oneself before talking capital and how women founders can increase their chance of getting funded.

Meet The Panelists:

Melinda Moore, Director of Originations, Assembled Brands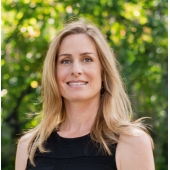 I am a social entrepreneur, author, investor, a seasoned digital marketer and a frequent speaker at leading technology conferences. With over 15 years as a start-up leader (two exits) and Fortune 500 experience, I combine my passion and experience in health & sustainability, female empowerment, tech & digital media. My work has been widely recognized by Digital LA (Top 50 Digital Women in 2015), the Green Business Bureau and the National Association of Women Business Owners' Hall of Fame. My marketing campaigns have been featured by global brands including Ford, LIVESTRONG, Netflix, Obama for America, Orbitz, Sony, USA Networks, and YouTube. I have forged strategic partnerships with leading business, media, and entertainment figures including Jimmy Fallon, Laird Hamilton, Dr. Phil, Ryan Seacrest and Yao Ming. After selling the successful e-commerce site LovingEco to John Paul Dejoria in 2012, I co-founded TuesdayNights, an invite-only networking organization of female executives and entrepreneurs to help move women forward in an impactful way.
Shruti Shah, Entrepreneur in Residence, SVB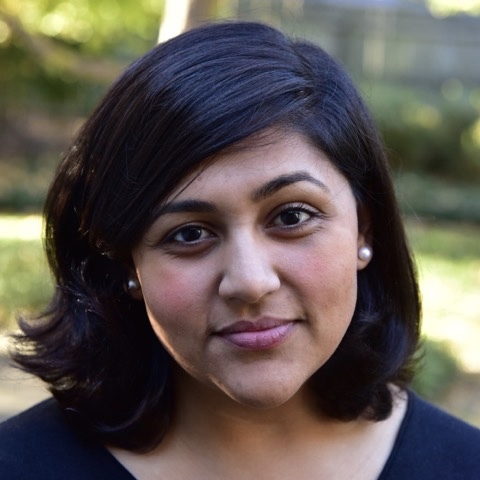 I was a public school teacher in an inner-city school in Baltimore, Maryland. Teaching was an incredibly challenging experience and, in retrospect, helped me develop a lot of the persistence and diligence that keeps me going as we continue to build Move Loot. As a teacher, you're constantly iterating and working to improve your teaching in real time, in the same way that you often have to as an entrepreneur.
Move Loot is the first curated, full-service online marketplace for secondhand home goods. We not only make buying high-quality, stylish used goods easier, but we also reduce the amount of furniture that goes into U.S. landfills (currently, 10.8M tons annually). We take the burden off sellers by picking up their goods and selling them on their behalf and include professional photography, storage and next-day delivery to the buyer.
Shannon Grant, Founder, Deus Capital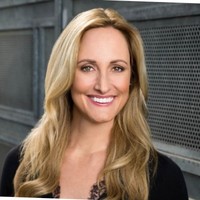 I back unstoppable early-stage consumer, marketplace and SaaS founders building diverse teams and give them the resources, connections and experiences to help them throughout their journey. I leverage community to amplify all stages of the investment process, from deal sourcing, due-diligence, decision-making, growth hacking, and business development partnerships. In parallel, I give founders a platform to tell their stories via pitch panels, fireside chats, fundraising and board-ready dinners.


Register Online
Date:
Thursday, June 27, 2019
Time:
6:00pm - 7:30pm

Location:
WeWork,
1161 Mission St
, San Francisco, CA 94103
Cost:
$10/person. Registration closes Wednesday, June 26th at 4pm

Whether a woman or man, if you're passionate about promoting women founders and investors, join Wharton Alumnae Founders & Funders Association. The mission of this new global affinity club is to increase the number of Penn Wharton women founders and investors in the startup ecosystem. We believe that if you're a Penn Wharton woman, with a business idea, you deserve to get funding.