Pub Outside of Penn and the Wharton Club of Northern California is excited to bring you Wharton's First Annual Bocce Ball Tournament. July 15th we will be hosting a guaranteed 2 to 3 rounds of bocce ball matches followed by a single elimination playoff, against current students and alumni across the Bay Area. The tournament will include teams of 4. We welcome you to let us know who the other 3 members of your team will be or if you would like to be placed in a team please let us know.
Included with your $38 registration will be 2 to 3 rounds of bocce, food, wine, our awards ceremony, and plenty of fun. Campo di Bocce has plenty of wine and beer available. Please keep in mind that bocce is one of those games where your game improves with a glass or two of wine. We can only include 16 teams (64 players) on a first come first serve basis. So please register as soon as possible.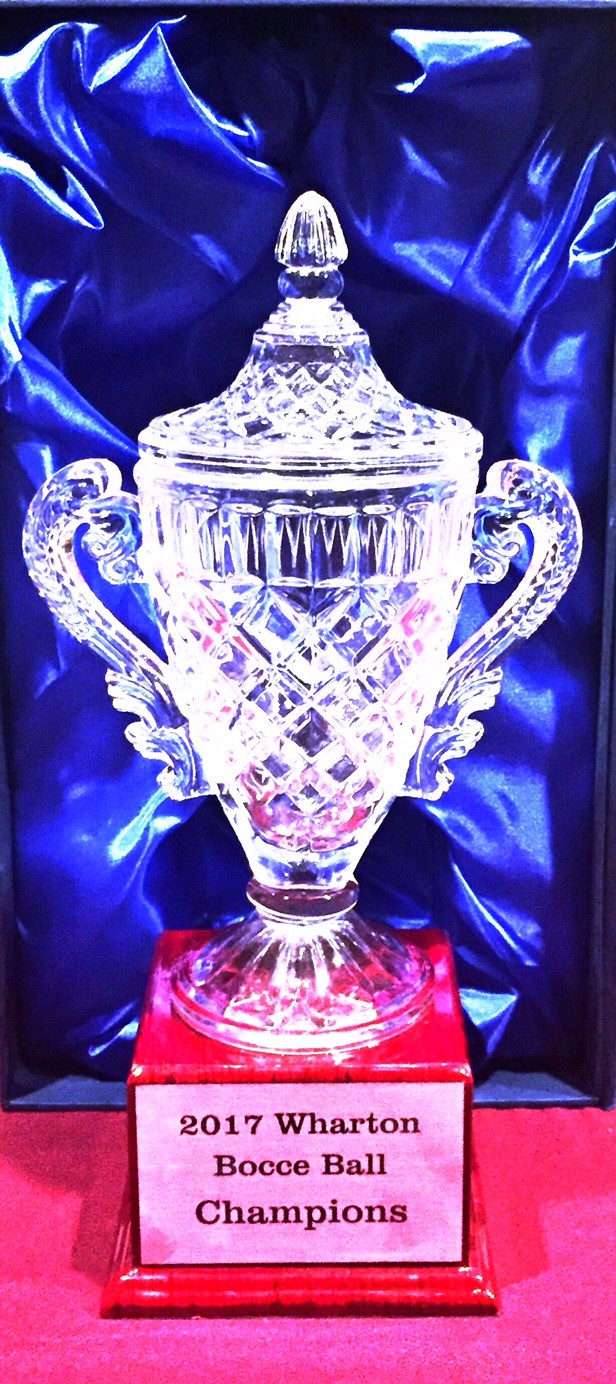 Kids are also welcome as well, and the price for a kid's to eat is $12. It is encouraged to bring your cheering squad!
Register Online
Date:
Saturday, July 15, 2017

Time:
1:15pm - 4:30pm
Location:
Campo di Bocce,
565 University Ave
, Los Gatos, CA 95032
Cost:
$38.00/adult and $12/child. Registration deadline: July 6 at noon
New membership is available at http://www.whartonclub.com/memsub.html

To sign up for the tournament, please complete the questions at the close of registration.