AN EVENING WITH DAVID NORTON
Leveraging Big Data Analytics to Rapidly Enhance the Customer Experience and Marketing Efficiency
Tuesday, March 29, 2016
Harrah's / Caesars Entertainment is recognized as one of the best examples of using analytics to drive highly personalized service and to enable sophisticated CRM. Hear from David Norton who was the architect as Chief Marketing Officer for 12 years at Harrah's of the many initiatives it took to achieve that state. He is now helping clients from a wide-range of industries including retail, CPG, hospitality and financial services attain similar levels of sophistication through his agency GALE Partners (
www.galepartners.com
).
AGENDA
5:30 - 6:45 Reception
6:45 - 7:45 Program
7:00 - 8:00 Networking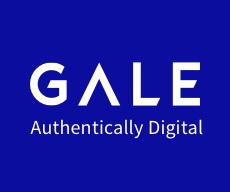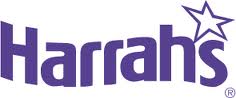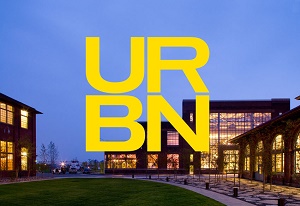 Register Online
[LOCATION CHANGE]
Date:
Tuesday, March 29, 2016
Time
: 6:00PM-9:00PM
Location:
Wilson Sonsini Goodrich & Rosati,
650 Page Mill Road
, Palo Alto, 94304
(Previously scheduled to be held at
Wilson Sonsini Goodrich & Rosati, 1 Market Street, Suite 3300, San Francisco, CA 94105)

Registration:
$20 for WCNC members. Members of
Affiliate Clubs
: $20 per person. Non-member alumni and other guests: $40 per person. Registrations after 4:00pm on Friday, March 25th are an extra $10 per ticket. Cancellations after Friday, March 25th is at the discretion of the WCNC. No charge for Wharton Club Gold Ticket Members (but remember as always to register via the above 'Register Online' link).
Registration closes on Monday, March 28th at 8:00pm.
New membership is available at
http://www.whartonclub.com/memsub.html
.
About our Speaker:
David Norton
David Norton serves as Chairman and Chief Marketing Office of GALE Partners and innovative consulting and digital agency that was created under a large agency holding company. He had also been CEO of another MDC agency called Accent that was focused on customer care and was successfully transformed and sold to Startek.
Named 2010 Chief Marketer of the Year by CMO Magazine, David brings deep expertise in turning insights and analytics into action.
David spent 13 years at Harrah's & Caesars Entertainment where as CMO, he oversaw the company's CRM, loyalty program, Brand, advertising, multicultural marketing, consumer insights, VIP marketing teleservices, all websites, entertainment and retail. He started his career at MBNA and then moved to American Express where he ran the Telechannel.
He has been on the Board of two Summit Partners owned companies that have had successful exits in part because of marketing capabilities that were added with his leadership
Hosted by
: Philipp Stauffer - Entrepreneur and Officer at the Wharton Club of Northern California.