PREMIUM wine tasting IN ALMADEN VALLEY

Saturday, November 14, 2015 [SOLD OUT!]
Join Wharton alumni for a memorable evening of tasting exceptional Napa Valley Cabernet Sauvignon wines from the 2005 vintage. This unique comparative tasting will be hosted by fellow alums Brian Fox and Kelsey Phelps Finch, third generation owner of Joseph Phelps Vineyards and founder of Vinlighten. The lineup will include ten different wines from noteworthy Napa producers. Brian is generously donating several gems from his personal cellar, and Kelsey will be bringing Joseph Phelps Insignia, Backus and Napa Cabernet. Don't miss this special opportunity to taste and learn about some of the best wines California has to offer in this congenial and intimate setting.
Register Online [SOLD OUT!]
Date:
Saturday, November 14, 2015

Time:
7:30pm - 10:00pm

Location:
Brian Fox's residence, Almaden Valley
(Address will be sent to registrants at the close of registration)
Cost:
$75 for WCNC members.
Non-member alumni and other guests: $100 per person,
(space is limited to 20 people) Ticket price includes wine and light snacks. All sales are final.
Registration deadline: Wednesday, November 11
. No registrations will be accepted at the door.
To join the club or renew your membership, please visit
http://www.whartonclub.com/memsub.html
.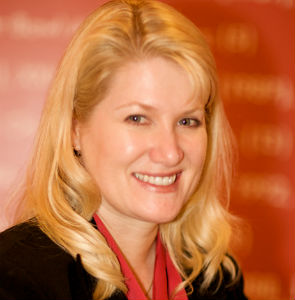 Organized by Shauna Barker
Treasurer & Executive Committee Member
Food & Wine Committee
For questions, please email us at

whartonclub@gmail.com