---
LINKEDIN'S VISION FOR LEVERAGING ANALYTICS TO CREATE ECONOMIC OPPORTUNITY
Wednesday, October 7, 2015 [SOLD OUT!] Waitlist available!
Come talk to members of LinkedIn's business operations team to learn how they are using data and analytics to fulfill LinkedIn's vision to create economic opportunity for every member of the global workforce. Lorenzo Canlas leads the talent analytics team to help LinkedIn's HR leaders make evidence-based people decisions for all stages of the employee lifecycle. Christine Winiarz Schmidt manages the cross-functional teams working towards LinkedIn's 10 year vision of building the Economic Graph. The Economic Graph is a digital mapping of the global economy, comprised of a profile for every professional, company, job opportunity, the skills required to obtain those opportunities, every higher education organization, and all the professionally relevant knowledge associated with each of these entities.

Register Online [SOLD OUT!] Waitlist available!
Date:
Wedneday, October 7, 2015
Time:
6:00pm Networking; 7:00pm Talk
Location:
Wilson Sonsini Goodrich & Rosati,
1 Market St #3300
, San Francisco, CA 94105
Cost:
$20 for WCNC member. Member-only sign-up through September 30th. Non-member alumni and other guests: $40 per person, available October 1st, if space available.
Cancellations after Friday, October 2nd is at the discretion of the WCNC. No charge for Wharton Club Gold Ticket Members (but remember as always to register via the above 'Register Online' link).
Registration closes on Monday, October 5th at 5:00pm. There will be no registration at the door.
New membership is available at
http://www.whartonclub.com/memsub.html
.
About the Speakers:

Lorenzo Canlas,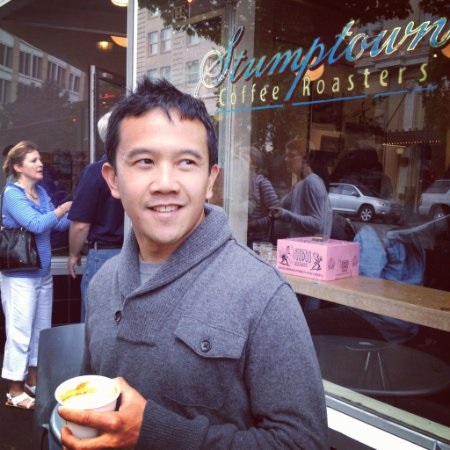 Head of Talent Analytics

Lorenzo Canlas' passion is using data-driven insights to create organizational change. He leads LinkedIn's Talent Analytics team, an amazing group of passionate individuals who help our HR leaders make evidence-based people decisions for all stages of the employee life-cycle.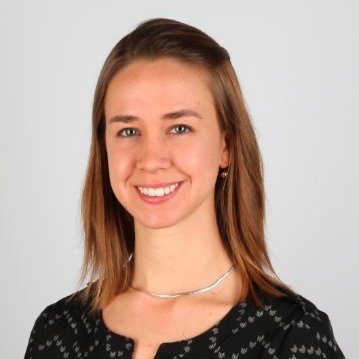 Christine Schmidt WG'13, Economic Graph Program Manager

Christine Schmidt (WG '13) joined LinkedIn in 2013 currently working on the Business Operations Team supporting corporate strategic initiatives. She spends her time as the central program manager coordinating the efforts around the company to execute on our Economic Graph Vision. Most recently, she worked on the Economic Graph Challenge, a data science partnership between LinkedIn and Academics.





Hosted by: Christine Nicolas (WG '14)

,

Mixpanel and


Rob Mangel,

Analytics and Data Science Committee Chair