---
GIANTS DAY AT THE PARK
Sunday, September 20th 2015
(previously scheduled for September 13th)
11:00am Tailgate Lunch
1:05pm First Pitch
Giants vs. Diamondbacks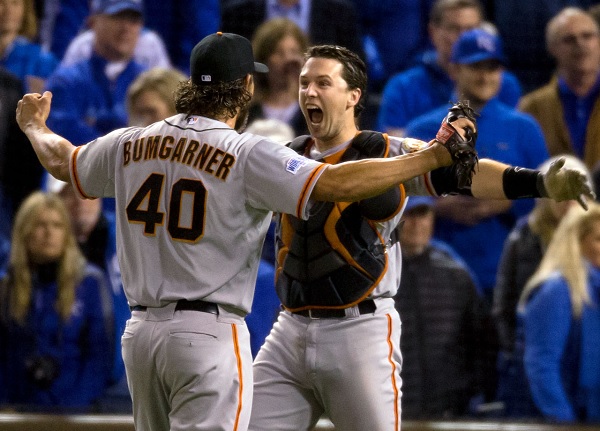 The San Francisco Giants are only a few games behind their arch rival the Los Angeles Dodgers. The last home series against the Arizona Diamondbacks could be a crucial hurdle on their way to capture a 4th World Series Championship in 6 years. Come out to cheer on the Giants along with a 100 of your fellow Wharton alumni.

After great success and popularity the last 2 years, we will continue our tradition of having a family friendly tailgating event prior to the game. Food and drinks will be provided by one of San Francisco's award-winning food trucks, Phat Thai. We strongly encourage everyone to come out early for this event. The weather in San Francisco is usually amazing in September. What better way to enjoy it then by having food and drinks with fellow Wharton Alumni in the area. We encourage bringing children to this event.

Each ticket price will include lunch and drinks during the tailgate, game day souvenir, and one game ticket. We have limited tickets. So register early to secure your spot.







Register Online [DATE CHANGE!]
Date:
Sunday, September 20th 2015
(previously scheduled for September 13th)
Time:
11:00AM Tailgate Lunch (Giants Parking Lot A)
Location:
AT&T Park,
24 Willie Mays Plaza
, San Francisco, 94107
Cost:
$65 per ticket for current Wharton Club members. $55 per ticket for current Gold Ticket members. Children 2 years and under are free. Tickets will be sold on a first-come, first-served basis. All ticket sales are final.
New membership is available at
http://www.whartonclub.com/memsub.html
.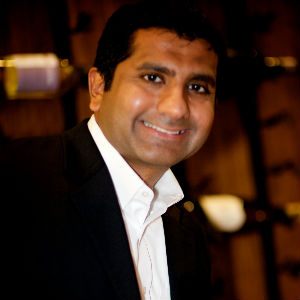 Organized by Sy Patel Executive Committee Member

For questions, please call (609) 841-9305