A behind the scenes glimpse of the San Francisco development process, converting a building from office to high-end residential
How Emerald fund has successfully managed several decades of market cycles, including two major downturns
Recent changes to the San Francisco rental market and what it implies for the local and real estate community
About our Speakers: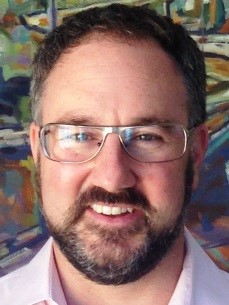 Marc Babsin, Principal
Marc has worked for 15 years in real estate development. Marc is a licensed attorney, a CPA, and a city planner with a BS in Accountancy from the University of Illinois, a JD from Harvard Law School, and a Master in City Planning from the University of California at Berkeley. Marc is also an accomplished photographer.

Tim Rooney, Development
Tim has worked with Emerald Fund for over 4 years in finance, asset management and development capacities. Previously, Tim held positions at Hines and Deloitte.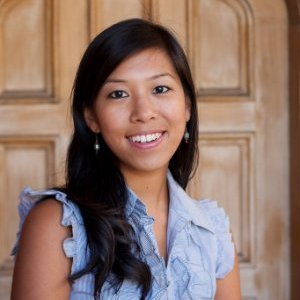 Hosted by:
Angela Chen -
Founder of Capalio, Officer at the Wharton Club of Northern California




Register Online [SOLD OUT!]
Date:
Tuesday, May 19, 2015

Time:
5:30pm

Location:
100 Van Ness
, San Francisco, CA 94102
Cost:
$20 for WCNC members
(Space is limited to 25 participants).
Registration closes on Wednesday, May 13th at 12:00pm.
New membership is available at
http://www.whartonclub.com/memsub.html
.
Please pre-register. No registrations will be accepted at the door.