---
PANEL: RESOURCES FOR CAREER RETURNERS
Thursday, May 28, 2015
Did you step away or throttle back from a promising business career for family or other reasons and want to return to the workforce in one form or another? Not sure what you are likely to face or what resources are available in the San Francisco Bay Area?
For answers to these questions and more, join alumni from top business schools for a lunchtime panel presentation on
Resources for Career Returners
. The panel will provide an overview of some local resources as well as books and national resources to help guide you through your return-to-work journey and to the right solution for you.
Our panelists represent some of the resources available specifically to returners in the Bay Area:
GSV Labs Reboot Accelerator, Diane Flynn, HBS MBA
Reboot Camp, Robin Frank, Tuck MBA
Talent Reconnect, Linda Wells, Stanford MBA
Moderated by: Jessica Mennella, Stanford MBA
We will also have books for you to preview and a detailed list of resources locally and on-line to help guide you through your journey. We will distribute this list electronically for easy access.
Register Online
[SOLD OUT!]
Date:
Thursday, May 28, 2015
Time:
11:00am - 1:00pm
Location:
Wharton |
San Francisco
,
2 Harrison St.,
Sixth Floor, San Francisco,
94105
Cost:
$30 for WCNC members. Non-member alumni and other guests: $35 per person.

Registration deadline: Tuesday, May 26th at 10:00am
Click here for more information
About our Speakers: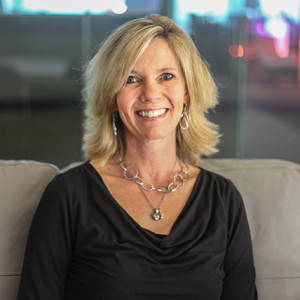 Diane Flynn, GSVlabs Reboot Accelerator
Diane has helped to develop GSVlabs' ReBoot Accelerator for Women, a series of workshops to help women who have taken a sabbatical from the workplace refresh their skills, develop confidence and cultivate the connections necessary to re-engage with meaningful work. Diane is also CMO of GSV Labs bringing over 25 years experience in marketing and business development. Diane was Vice President with Creative Wonders, a joint venture of Electronic Arts and Disney, and also served as a Consulting Associate with The Boston Consulting Group. She is an advisor with Stanford Children's Health and serves on the Board of the Santa Lucia Preserve Company and of Sacred Heart Schools, Atherton, chairing the Marketing Committees for both. Diane has a BA in Economics from Stanford University and an MBA from Harvard Business School.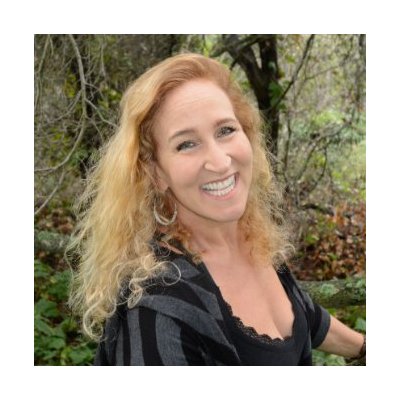 Robin Frank, Go Reboot Camp
Robin is a marketing and social media consultant who has a passion for helping moms get confident, focused and successful as they head back to work. She founded Reboot Camp for Moms in September 2014 to cover pragmatic skills that moms need as they return to a career. Robin is regularly asked to speak at national and local events on a variety of subjects at the intersection of branding, social media, PR and content strategy. She has an MBA from The Tuck School of Business at Dartmouth and a BS from University of California San Diego.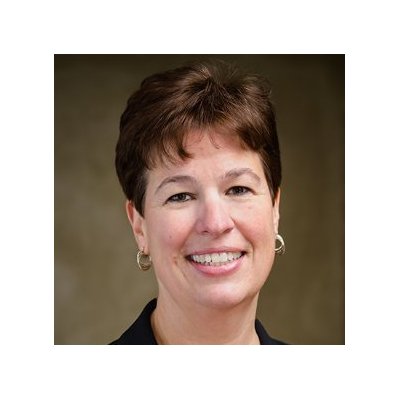 Linda Wells, Talent Reconnect
Linda started Talent Reconnect in November 2014 to connect companies with qualified returning talent through returnship programs. Talent Reconnect is currently placing women who have taken career breaks in returnships in the San Francisco Bay Area as part of its pilot program. Linda spent 11 years as the Executive Director of the Center for Entrepreneurial Studies at Stanford Graduate School of Business where, among other things, she harvested internship positions at small to mid-sized companies for MBA students. Linda subsequently spent 6 months consulting to Medallia developing their MBA Recruiting Strategy and MBA Internship Program. Linda has an MBA from Stanford and a BS from Georgia Tech.
Jessica Menella, Moderator
Jessica is a Career Returner herself in the process of finding the right position. She has a background financial services and luxury retail with management and operational experience across both sectors. She has worked in luxury retail, food, wine, and wellness, with privately owned established and early stage, and start-up companies. Before diving into the world of luxury goods she spent over a decade with Merrill Lynch in New York City, was a fellow in the Urban Fellows Program and a member of the Giuliani Administration. Jessica has her undergrad in Economics from Wharton and her MBA from Stanford Graduate School of Business.