---
PENINSULA LUNCH PANEL: RESOURCES FOR CAREER RETURNERS
Tuesday, May 12, 2015
Did you step away or pull back from a promising career for family or other reasons, and now want to return to the workforce in one form or another? Not sure what you are likely to face, or what resources are available in the San Francisco Bay Area?
Then join alums from top business schools for a lunchtime presentation on Resources for Career Returners. The panel will provide an overview of some local resources to help guide you through your return-to-work journey. Our panelists represent some of the resources available specifically to returners in the Bay Area:
GSVlabs Reboot Accelerator
, Patty White, HBS MBA
Reboot Camp
, Robin Frank, Tuck MBA
Talent Reconnect
, Linda Wells, Stanford MBA
Medallia
, Karin Garblik, Wharton MBA
Moderated by:
Jessica Mennella, Stanford MBA
We will also have books for you to preview and a detailed list of resources locally and on-line to help guide you through your journey.
Register Online
Date:
Tuesday, May 12, 2015
Time:
11:00am - 1:00pm
Location:
Medallia, Inc. Auditorium,
395 Page Mill Road
, Palo Alto,
94306
Cost:
$20 for WCNC members. Members of
Affiliate Clubs
: $20 per person. Non-member alumni and other guests: $40 per person.
Registration deadline: Monday, May 11th at 8:00pm (or as long as seats are still available). Cancellations after Friday, May 8th is at the discretion of the WCNC. No charge for Wharton Club Gold Ticket Members (but remember as always to register via the above 'Register Online' link). New membership is available at
http://www.whartonclub.com/memsub.html
.
About our Speakers:

Patty White, GSVlabs Reboot Accelerator
Patty has helped to develop GSVlabs' ReBoot Accelerator for Women, a series of workshops to help women who have taken a sabbatical from the workplace refresh their skills, develop confidence and cultivate the connections necessary to re-engage with meaningful work. Prior to this she Co-Founded LuMind Foundation and has worked in finance, marketing and strategic planning positions for HP. Patty has an MBA from Harvard and a BA from Georgetown University.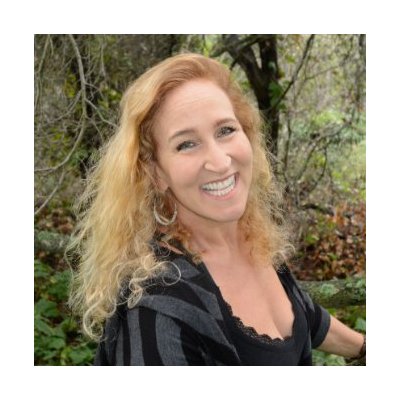 Robin Frank, Go Reboot Camp
Robin is a marketing and social media consultant who has a passion for helping moms get confident, focused and successful as they head back to work. She founded Reboot Camp for Moms in September 2014 to cover pragmatic skills that moms need as they return to a career. Robin is regularly asked to speak at national and local events on a variety of subjects at the intersection of branding, social media, PR and content strategy. She has an MBA from The Tuck School of Business at Dartmouth and a BS from University of California San Diego.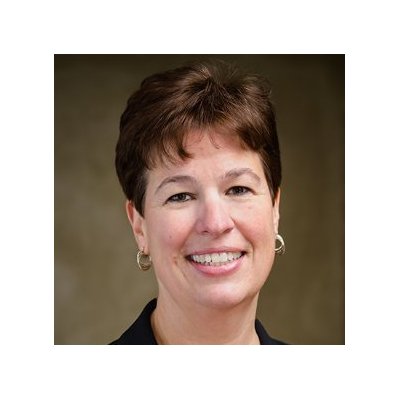 Linda Wells, Talent Reconnect
Linda started Talent Reconnect in November 2014 to connect companies with qualified returning talent through returnship programs. Talent Reconnect is currently placing women who have taken career breaks in returnships in the San Francisco Bay Area as part of its pilot program. Linda spent 11 years as the Executive Director of the Center for Entrepreneurial Studies at Stanford Graduate School of Business where, among other things, she harvested internship positions at small to mid-sized companies for MBA students. Linda subsequently spent 6 months consulting to Medallia developing their MBA Recruiting Strategy and MBA Internship Program. Linda has an MBA from Stanford and a BS from Georgia Tech.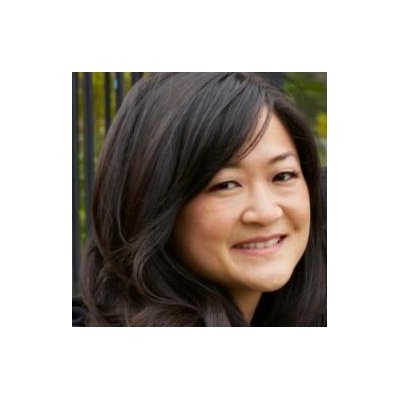 Karin Garblik, Medallia
Karin is a Talent Partner, Customer Experience at Medallia. She is a high-energy human capital professional with experience in the tech and life sciences industries, focused on creating people-related strategies and solutions to wide-ranging business issues. This includes partnering with and advising executives to effectively manage the lifecycle of talent from recruiting to separation, designing organizations to fit the business, and leading organizations through periods of change in the right way. Karin has an MBA from University of Pennsylvania - The Wharton School and a BS from NYU Stern School of Business.
Jessica Menella, Moderator
Jessica is a Career Returner herself in the process of finding the right position. She has a background financial services and luxury retail with management and operational experience across both sectors. She has worked in luxury retail, food, wine, and wellness, with privately owned established and early stage, and start-up companies. Before diving into the world of luxury goods she spent over a decade with Merrill Lynch in New York City, was a fellow in the Urban Fellows Program and a member of the Giuliani Administration. Jessica has her undergrad in Economics from Wharton and her MBA from Stanford Graduate School of Business.