---
HOOKED: HOW TO BUILD HABIT FORMING PRODUCTS WITH NIR EYAL
Wednesday, January 28, 2015
In an age of ever-increasing distractions, quickly creating customer habits is an important characteristic of successful products. How do companies create products people use every day? What are the secrets of building services customers love? How can designers create products compelling enough to "hook" users?
Nir Eyal, the author of "Hooked: How to Build Habit-Forming Products", has constructed a framework for designing better products and will share his years of research in this practical workshop. This hands-on class gives product managers, designers, and marketers a new way for thinking of the necessary components of changing user behavior by studying how the world's most engaging products keep users coming back again and again.
Participants will learn:
The common design patterns of habit-forming products.
An in-depth look at the psychology behind what drives user behavior and how to build products to cater to core human needs.
Practical steps for leading a habit design process to ensure your product is used regularly.
Register Online
Date:
Wednesday, January 28, 2015
Time:
6:00pm Networking; 7:00pm Talk
Location:
Wilson Sonsini Goodrich & Rosati,
650 Page Mill Road
, Palo Alto, CA 94304
Cost:
$20 for WCNC members. Members of
Affiliate Clubs
: $20 per person. Non-member alumni and other guests: $40 per person.
Registrations after 4:00pm on Friday, January 23rd are an extra $10 per ticket.
Cancellations after Friday, January 23rd is at the discretion of the WCNC. No charge for Wharton Club Gold Ticket Members (but remember as always to register via the above 'Register Online' link).
Registration closes on Wednesday, January 28th at 12:00pm.
New membership is available at
http://www.whartonclub.com/memsub.html
.
About the Presenter: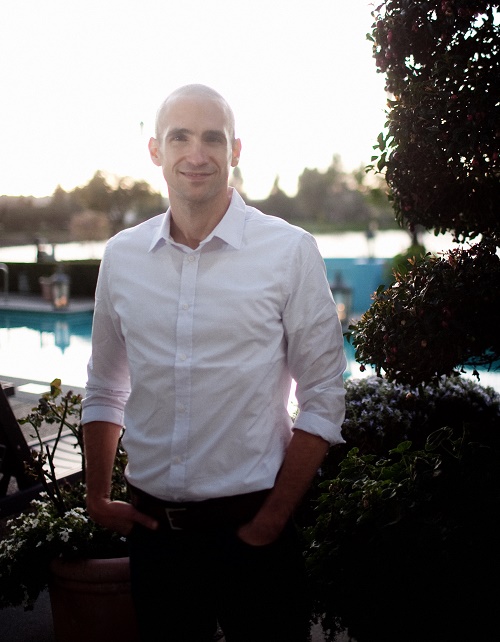 Nir Eyal
Author, "Hooked: How to Build Habit-Forming Products"

Nir Eyal writes, consults, and teaches about the intersection of psychology, technology, and business. Nir founded and sold two companies since 2003 and has taught the "Using Neuroscience to Influence Human Behavior" course as a lecturer at the Stanford Graduate School of Business. In addition to blogging at NirAndFar.com, Nir's writing frequently appears in TechCrunch, The Atlantic, and Psychology Today. He is the author of the bestselling book,
Hooked: How to Build Habit Forming Products
.
Hosted by: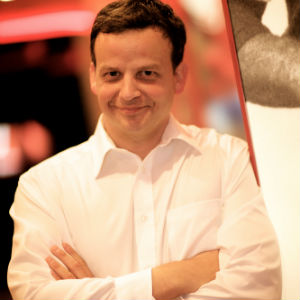 Philipp Stauffer - Wharton Club of Northern California
Philipp is founder & CEO of Onor Inc., a native & immersive marketing platform technology company that smiles on the world. Philipp is deeply involved in innovation efforts by leading and emerging companies and organizations globally, building bridges between Silicon Valley and other parts of the world. Philipp is an Executive Team Member at the Wharton Club of Northern California.