---
GIANTS DAY AT THE PARK
Sunday, September 8th 2013
11:00AM Tailgate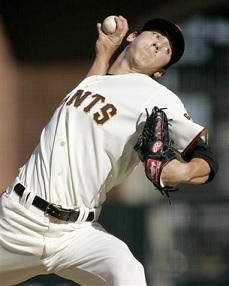 Going into the final weeks of the season the Giants will be hosting the Arizona Diamondbacks. It should be an excellent backdrop to enjoy a Sunday afternoon in September.
The Wharton Club of Northern California will be hosting a family friendly tailgating event prior to the game. Food will be provided by one of San Francisco's popular food trucks. It will be a great opportunity to meet fellow alumni in the area.
Ticket cost covers lunch during the tailgate and one game ticket.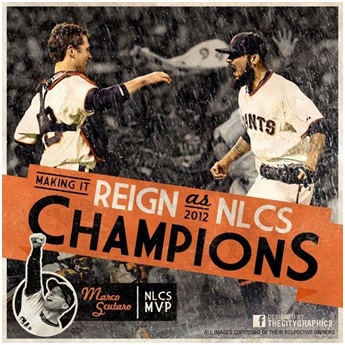 Register Online
[SOLD OUT!]
Date:
Sunday, September 8, 2013

Time:
11:00AM Tailgate (Giants Lot A)
Location:
AT&T Park,
24 Willie Mays Plaza
, San Francisco, 94107
Cost:
$35 per ticket for current Wharton Club members. $25 per ticket for current Wharton Club Gold Ticket Members. $40 per ticket for MITCNC and Non-Members. Limit 4 per person.
Tickets are available for immediate purchase for WCNC Members only until August 21st. Non-member alumni and other guest tickets will be available beginning August 22nd. Tickets will be sold on a first-come, first-served basis.
New membership is available at
http://www.whartonclub.com/memsub.html
.

Event Contact:
Sy Patel – (609) 841-9305