---
GIANTS NETWORKING EVENT - PRIVATE CLUB LEVEL
Monday, May 6, 2013
Sold Out!
The San Francisco Giants begin the 2013 season defending their 2nd World Series Championship in 3 years. They will be tested early in the season by Wharton's hometown and 2008 World Series Champions the Phillies.
Based on popular demand……
we are introducing our first weekday business networking event with the Giants. The evening will begin with early entrance to the stadium to join your fellow Alums at the Virgin America Flight Deck at Club Level. This private outdoor patio bar inside the stadium w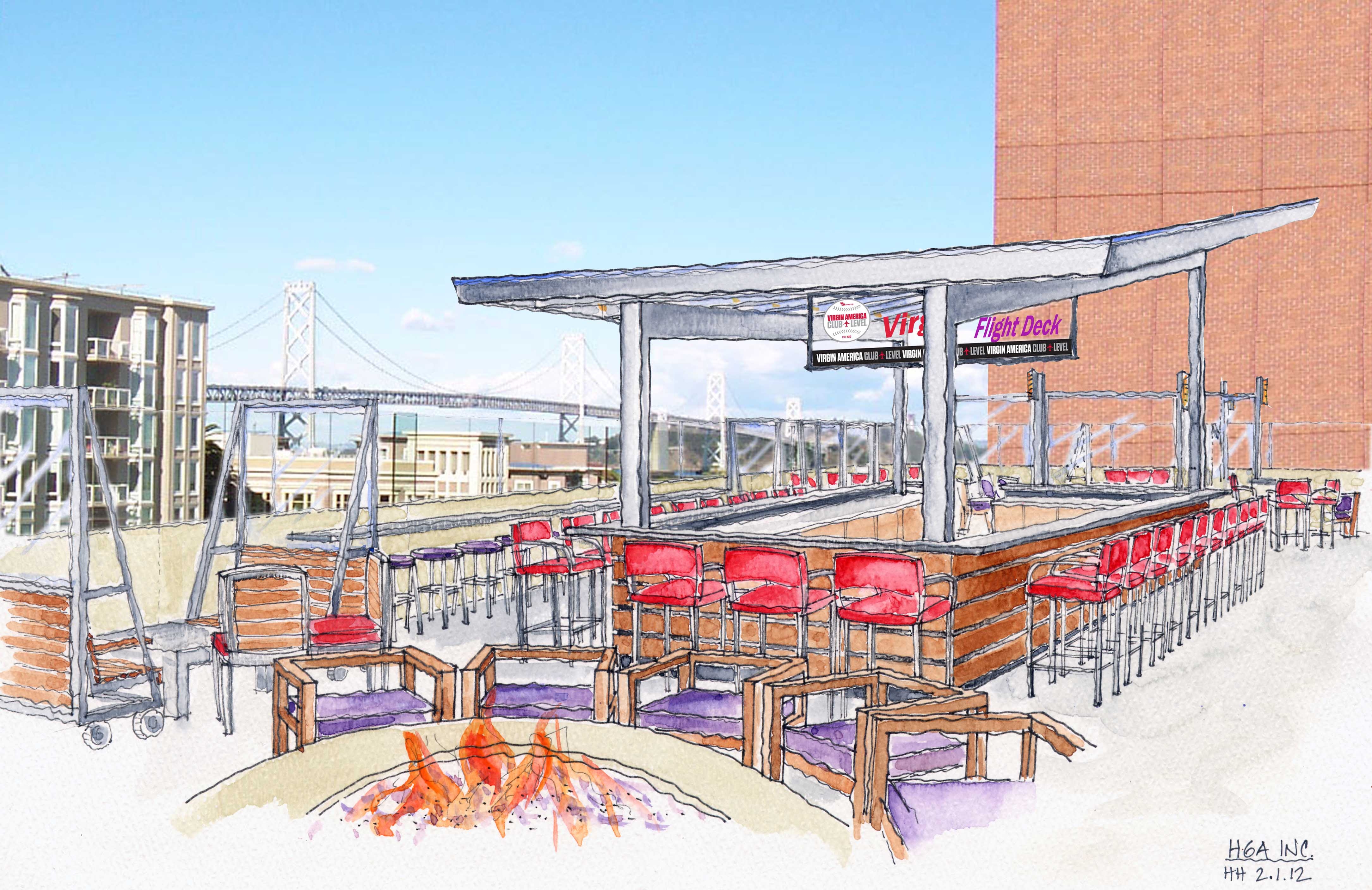 ill be an excellent place for you to unwind after a busy day. The weather is perfect for baseball this time of the year, and a great opportunity to enjoy a game while meeting fellow Alumni in the area.
Around 6:00pm we will adjourn to the
Executive Conference Room for a special presentation from Lisa Pantages, Giants Vice President of Finance, and Bill Schlough, Senior Vice President and Chief Information Officer.
As a Wharton Alum, Bill has been a great partner with the Club. He is continuing the tradition with our 1st weekday event at AT&T Park. They will address many of the new and exciting projects the San Francisco Giants are undertaking following three successful seasons.... And discuss how their strategy has evolved compared to 4 years ago before their 1st World Series Championship.
The game starts at 7:15pm. With our 8 year partnership with the Giants, we have secured
discounted premium seats at Club Level
.
This private section of the stadium offers amenities exclusively for club level ticket holders... and provides an excellent setting for networking while enjoying the game. The Giants sold out every home game last year. With all the anticipation for this season we expect our game to be sold out……So there are
limited tickets
for this event with no ability to obtain additional tickets at the discounted price. So please register early!
Register Online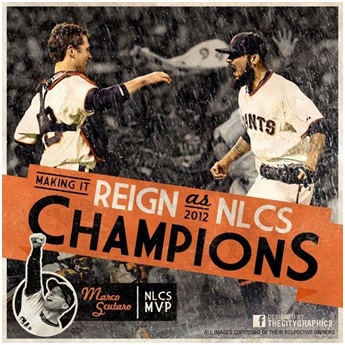 [Sold Out
]
Date:
Monday, May 6th, 2013
Time:
Pick up tickets at Will Call at any of the ticket windows along King Street (between 2nd and 3rd).
5:00pm Networking (Virgin American Flight Deck); 6:00pm Presentation (Executive Conference Room), 7:15pm Game Starts
Location:
AT&T Park,
24 Willie Mays Plaza
, San Francisco, 94107
Cost:
$100 per ticket for WCNC members only. Maximum 1 ticket per member.
All tickets sales are final. If you are unable to attend the tickets are transferable. Please notify us in advance to change the name so the appropriate person can pick up the ticket at will call. IDs will be required.
Registration closes May 3, 2013

Event Contact:
Sy Patel – (609) 841-9305
About our Speakers:

Lisa Pantages, Vice President of Finance, San Francisco Giants
Lisa Pantages, who joined the team in January 2003, oversees the daily financial operations of the club and its affiliates, including all general accounting activities, financial reporting, budgets and payroll.
The fifth generation San Franciscan served as a member of Deloitte & Touche's team that has audited the Giants' finances since 1993. Pantages also served as a volunteer on the Giants' "Yes on B" campaign to build the club's new ballpark at China Basin, reporting campaign finances.

Bill Schlough, Senior Vice President and Chief Information Officer, San Francisco Giants
Bill Schlough oversees a team of dedicated professionals that provide day-to-day technical support while working with internal clients to set the technological direction for the organization. Since he joined the team in 1999, the Giants have demonstrated a sustained commitment to enhancing the fan experience through innovations such as the "Double Play Ticket Window," "Ticket Relay," the "Digital Dugout," customer-facing contactless payment systems, universal gift card, HDTV and the first 100-percent wireless facility in professional sports. Most recently, Schlough and his team directed the implementation of AT&T Park's Diamond Vision display and Hi-Definition video production facility.
A member of the Bay Area Sports Organizing Committee (BASOC) Board, Schlough served as a technology lead for San Francisco's bids to host the 2012 and 2016 Olympics. His event experience includes assignments at the 1994 World Cup along with Olympic Games in Atlanta, Salt Lake and Torino, Italy. Previously, he worked as a consultant with Booz-Allen Hamilton and Electronic Data Systems, supporting a diverse collection of clients including AMD, Northrop Grumman and General Motors.
A San Francisco native, Schlough holds a Mechanical Engineering degree from Duke University and an MBA from the Wharton School. He and his wife, Erin, reside in Redwood City.