Upcoming Events...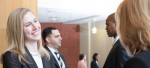 Date To Be Determined.
Know someone who would be a good candidate for the Wharton MBA Program for Executives? Encourage them to register for an Admissions Event!

Date To Be Determined.
Attention Alumni, your help is requested!!! We invite you to be an Alumni Adviser within the Wharton Alumni Career Chats (WACC) platform.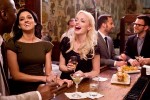 Tuesday, 12/12/23 at 4:30pm ...7 days away!
Come join us for snacks and drinks and connect/re-connect with fellow alumni.The WCNC club leadership will be present as well.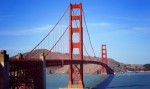 Friday, 1/5/24 at 4:30pm
SOLD OUT! Enjoy a pre-game talk by Brandon Schneider, team President & COO. **Great news! It's Bruce Lee night and there will be a giveaway.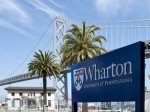 Monday, 1/8/24 at 3:00pm
Innovation @ Penn: The Future of Neuroscience In parallel with the 2024 JP Morgan Healthcare Conference, PCI is honored to welcome a stellar group of innovators to our Innovation @ Penn program in San Francisco on January 8, 2024.
RSS | more
Recent Events...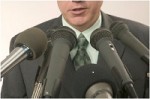 Monday, 12/4/23 7:00pm
Join the Wharton Silicon Valley Toastmasters club started by Wharton Alumni to help members improve public speaking and leadership skills.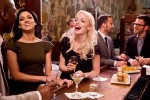 Thursday, 11/30/23 6:00pm
Join us for Happy Hour with The Wharton Tech Product Group, for those focused on Product Management, Product Marketing, or Product Strategy of technology products.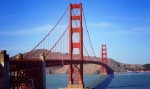 Tuesday, 11/14/23 6:00pm
Learn to sell your story, stand out in a competitive job market, and navigate to your dream role with Dr. Jeremy Gartner, Wharton MBA.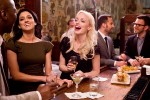 Thursday, 10/26/23 4:30pm
Wharton MBA Pre-Reunion Happy Hour for San Francisco Alumni Come enjoy a drink and some food with Wharton MBA Alumni in Reunion year (4's and 9's). Hosted by David Kaufman (WG'94), Wharton Club of Northern California, and Wharton Alumni Relations.
more